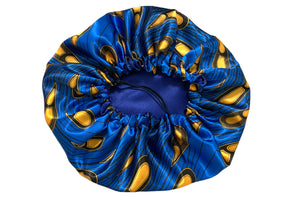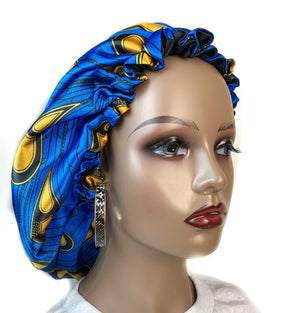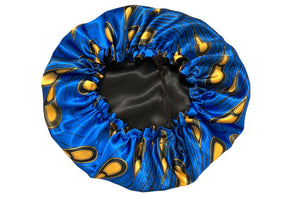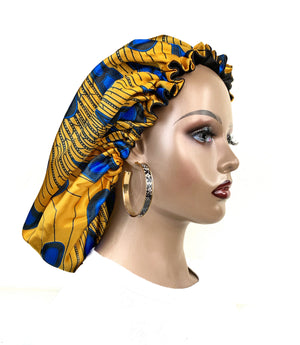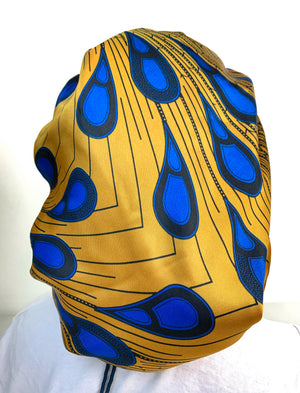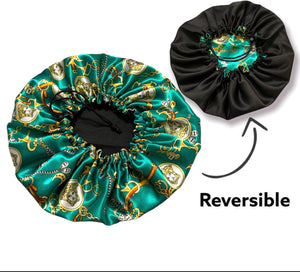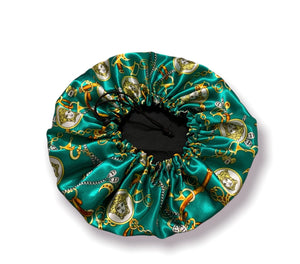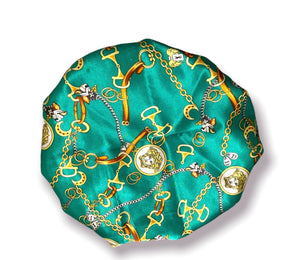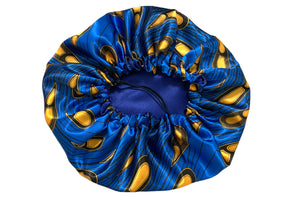 Ankara Reversible Satin Bonnets
These satin lined bonnets are your hair's best friend. They provide 100% protection to your hair and they come in beautiful fabrics. They can be adjusted to your comfort and are extra large and will fit big hair styles. 
Material- African print satin and plain satin.