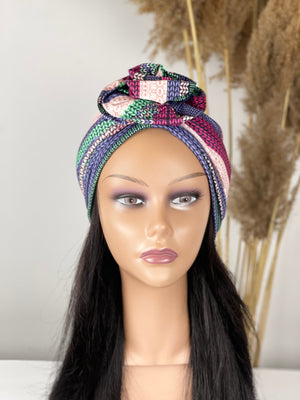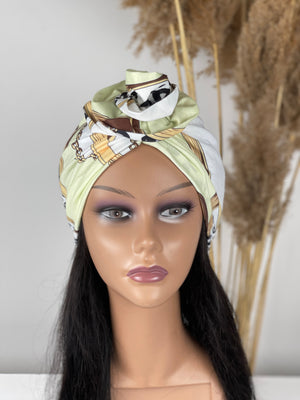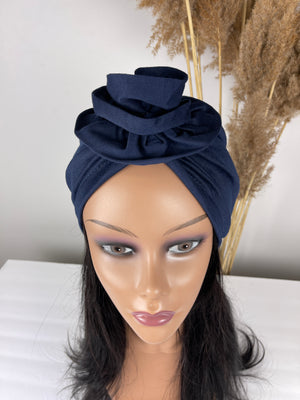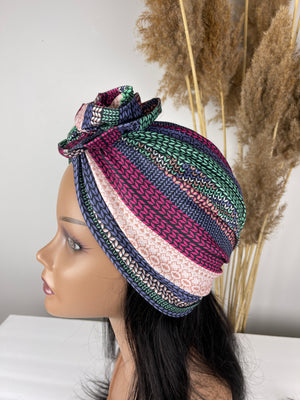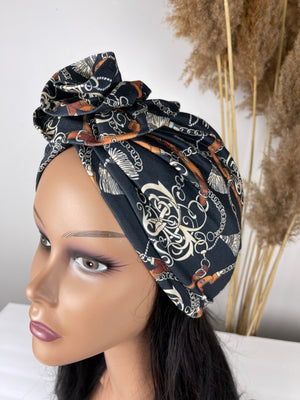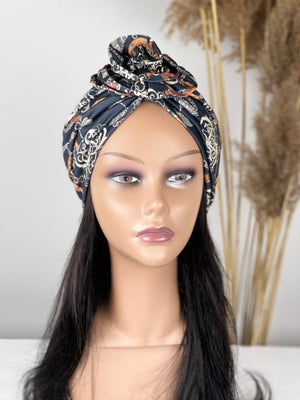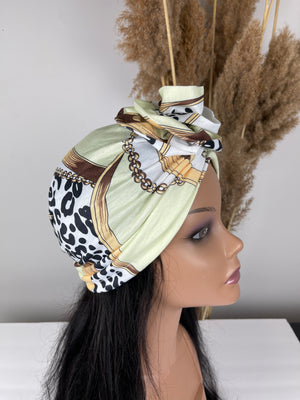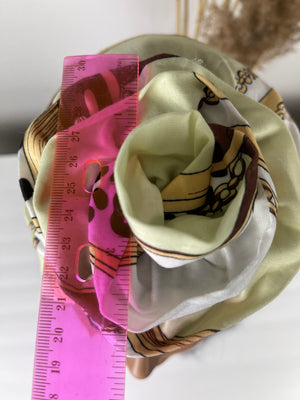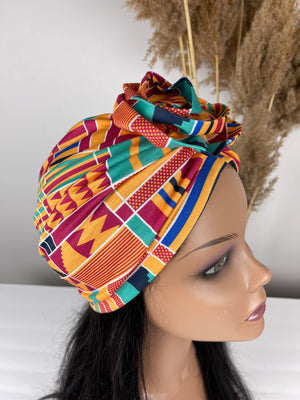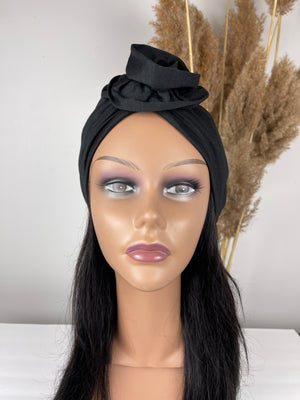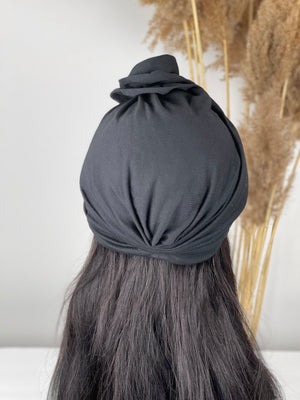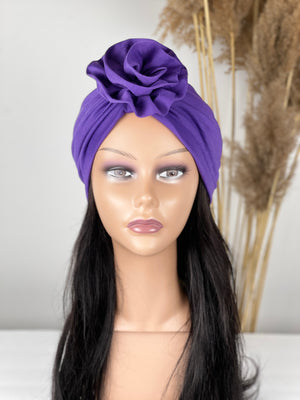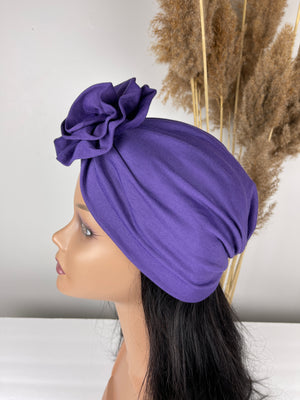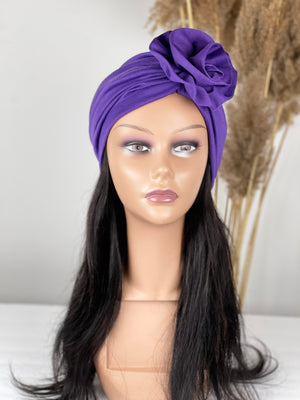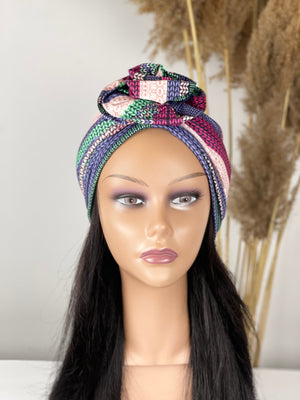 Ready to wear Bloom Cotton Turban
Our ready to wear turbans are made with stretchy cotton materials. One size fits all. They are pre-knotted and all you have to do is wear and adjust them to suit your style. They are perfect for every season and occasion. This makes a perfect gift!

Color: We have a variety of colors for you to choose from

How To Wear: They can be dressed up or down depending on your preference. The floral design can be worn in front or at the side. They can be worn with your hair tucked in or left out; the possibilities are endless! Just put it on, accessorize, and you are good to go.

Care: Handwashing with like colors is preferred but if you want to wash in a machine, be sure to wash with like colors. Lay flat to dry to retain the shape.

Turban only; they do not come with the hair.